About The Event
It is with great honor that we invite you to participate in the, International Leadership Conference, Africa Region (ILC2022) sponsored by the Universal Peace Federation on August 2, 2022, under the theme: "Analysis and Strategies for Peace on the Korean Peninsula and its Relevance for Africa Region." The ILC2022 will build on the discussions and outcomes of World Summit 2022 which took place in Korea in February and which resulted in the signing of the Seoul Declaration.
The Regional ILC2022 program will feature sessions that highlight not only the outcomes of World Summit 2022 and the Seoul Declaration, but will also explore the applicability and relevance of the recommendations that grew out of the Summit for our Region – The Africa Region. This will guide us to further explore the - "Prospects for Peace in the Korean Peninsula and Africa: Creating a Global Culture of Peace."
Representatives of UPF Associations---International Summit Council for Peace, International Association of First Ladies for Peace, International Association of Parliamentarians for Peace, Interreligious Association for Peace and Development, International Media Association for Peace, International Association for Peace and Economic Development, and International Association of Arts and Culture for Peace---will be invited to the Regional ILC.
It has been more than 70 years since the Korean War started in 1950. Since that time, the peninsula remains tragically divided at the 38th parallel. No peace treaty has been signed. Despite many efforts to open a path to peace and reconciliation, the conflict remains frozen. Nevertheless, we are confident that peace is possible. Through ILC2022, with your support, we hope to contribute substantially to the goal of a unified Korea, a united Africa, and a unified world.
Solutions to World Peace
For the Firm Establishment of a Heavenly Unified World
Interdependence
---
Mutual respect, cooperation and recognition of our common humanity
---
Mutual prosperity
---
Reduction of extreme poverty and commitment to human flourishing
---
Universal values
---
The faith-based common ground that we share across boundaries of nationality, religion, culture and race
---
Agenda
02 - 03 August, 2022
Forum Opening
UPF Peace initiatives for a world of sustainable Peace
Moderator: Ambassador Simeon Uwa, Executive Secretary of ISCP Africa
Welcoming Remark: Dr Kathy Rigney, Chair, UPF Africa
Opening remarks by Chairman ISCP-Africa, H.E Dr. Goodluck E. Jonathan
Legacy of Peace: Honoring late Prime Minister Shinzo Abe: Message from Mr. Masayoshi Kajikuri, Chairman UPF Japan
Honoring late Head of State of Sao Tome and Principe Evaristo Carvalho
Overview of World Summit 2022: The Seoul Declaration
Video
Speakers

Dr. Thomas Walsh, Chairman of UFP International
Sen. Mohamed Lafiagi, Ecowas Parliament
Session Two
Analysis and Strategies for Peace on the Korean Peninsula and its relevance for Africa region
Speakers

Prof Philipp Afaha, Director Abuja Leadership Centre University of Abuja, Dean of Faculty of Social Sciences, University of Abuja, Nigeria
Panelists
Hon. Gérard GBENONCHI, President of the Finance, Exchange and Law Commission and President of the Budgetary Commission of the National Assembly of Benin, Member of Parliament of the Republic of Benin
Prof Joseph Golwa, Bingham University, PWPA, Nigeria
AMB. MRS. JOY GABRIEL A. FAN, Presently working with the Federal Inland Revenue Service as a Deputy Manager, member of the Institute of Chartered Mediators and Conciliation (ICMC) and member of the Organization for Economic Cooperation and Development, Nigeria
Session Three
Conflict Resolution and the role of Intergovernmental organizations
Speakers

Dr. Bakut T. Bakut, Director General, Institute for Peace and Conflict Resolution (IPCR), (Ministry of Foreign Affairs, Abuja. Nigeria
Panelists
Gen. Paul Boro, Fmr. Special Adviser to the President of Nigeria on Niger Delta, and Coordinator, Presidential Amnesty Program, Nigeria
Dr. BAKANTI. BOLAKODE, Director of Environmental and Social Performance at the Millennium Challenge Corporation (MCC) Implementing Agency. Togo
Amb John Kekeh, Special Envoy, Embassy of Finland
Peace Road
Peace Road: A Global Project toward Sustainable Peace (WFWP)
Session Four
IAPP Session: The Seoul Declaration and the Projects toward Sustainable Peace in Africa Region
Moderator: Hon. Dr. Abdullahi Makame , East African Legislative Assembly (EALA)
Speakers

Parliamentarian from Tanzania
Hon. Me Beniwendé Stanislas SANKARA, Lawyer, Former First Vice President of the National Assembly of Burkina Faso (2015 to 2020), former Minister from 2020 to January 2022 of Burkina Faso
Hon. Issa Yeo, Member of Parliament, Cote d'Ivoire
Session Five
Prospects for Peace in Africa; Conflict Resolution and the Role of NGOs and Faith-Based Organizations
Prof PLO Lumumba , University professor, Pan-Africanist and prominent speaker
Panelists

HON. TIMOTHY PAGONACHI MTAMBO , Current Minister of Civic Education and National Unity, Malawi
Prof Shepherd Mayatula, South Africa
Hon. Venerable NZET BITEGHE , Senator in the Parliament of Gabon, Former Minister and former Advisor to the President of the Republic of Gabon
Closing Session
Reading of the Resolution of the Regional ILC Launch of IAPD Tanzania in case it is in Tanzania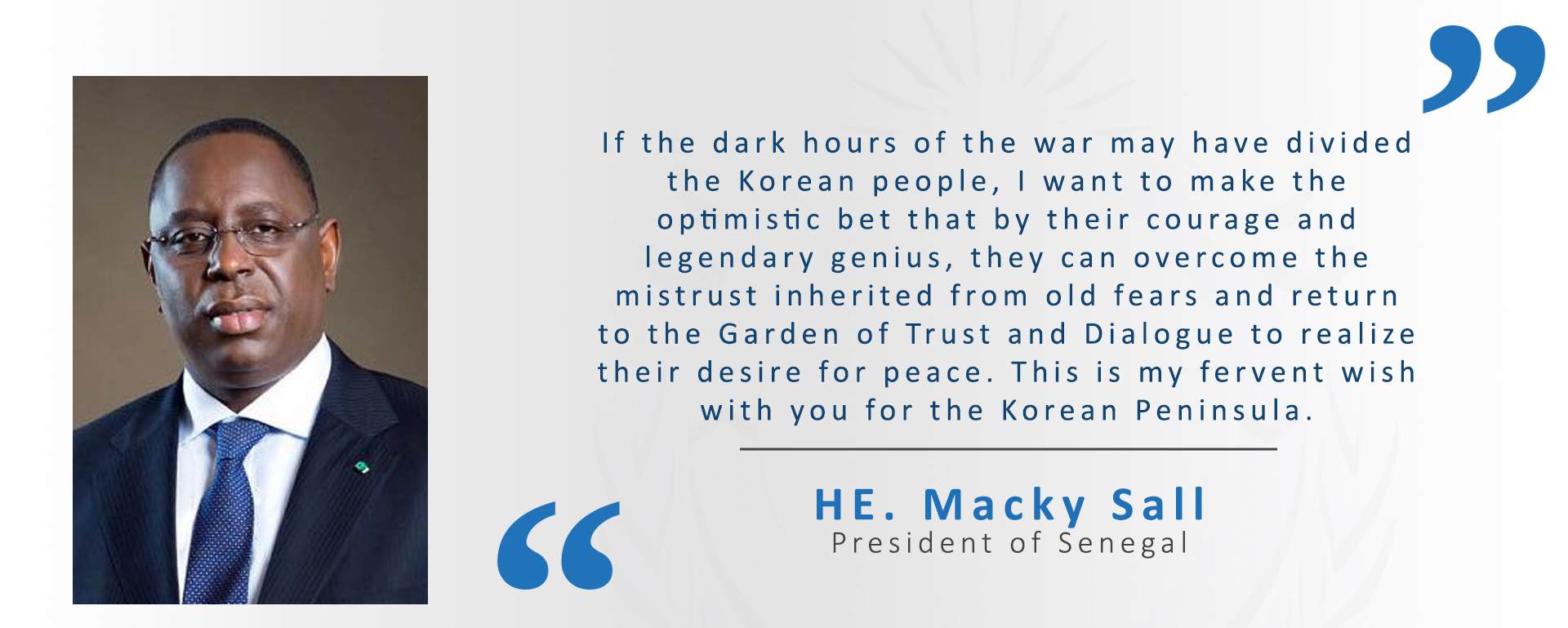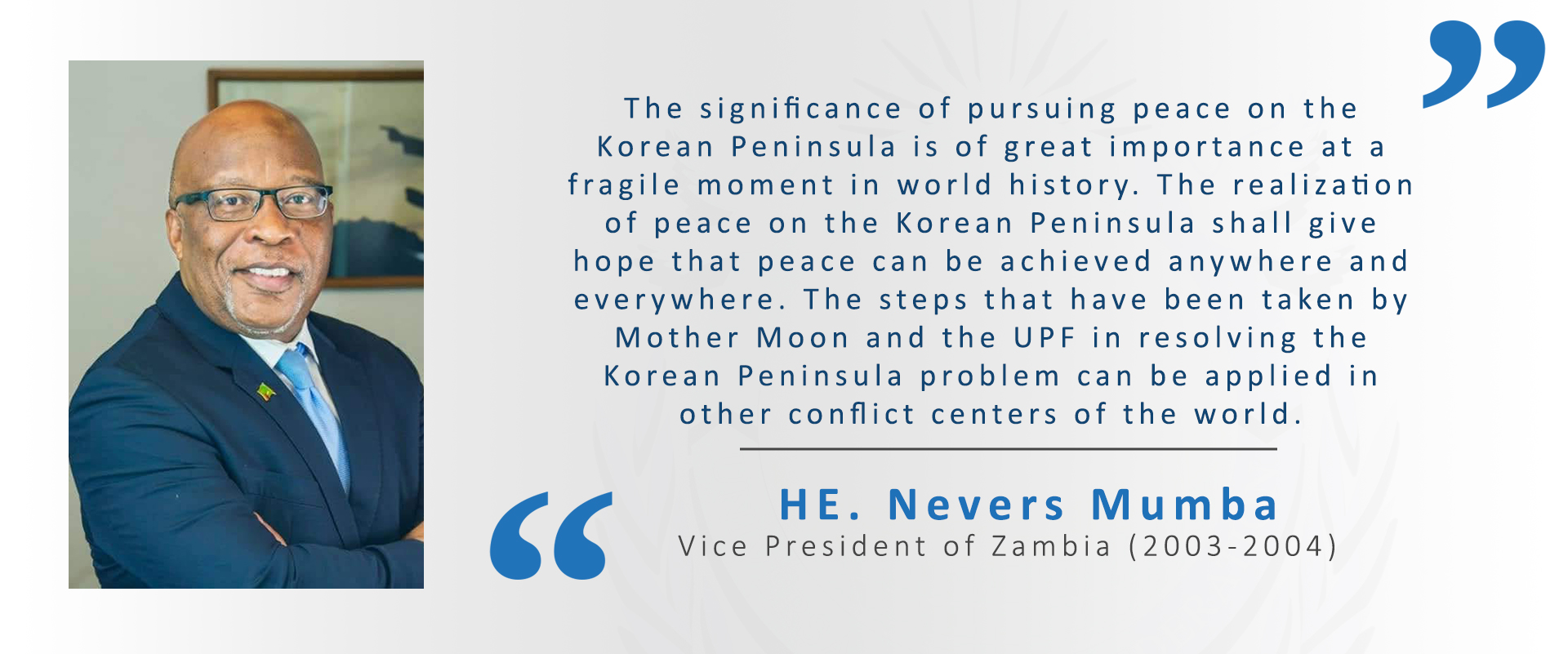 Last Events
Recent Rally of Hope